The department offers an undergraduate degree program in Electrical Engineering and a master's program in Electrical & Computer Engineering. The Engineering Department is distinguished by its state-of-the art laboratories and strong ties to the local high-tech industries. The Department focuses on hands-on and project-based learning and it offers exciting paid research and training opportunities to all engineering students.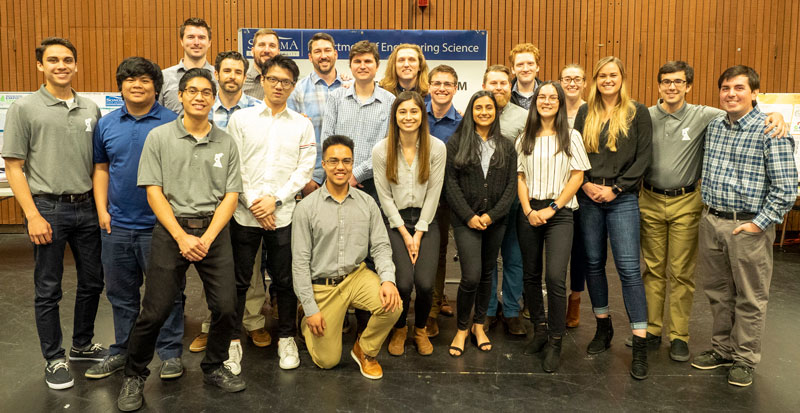 Our undergraduate electrical engineering (EE) program is best known by its small-classes, project-oriented courses, friendly and caring faculty, student-centered research projects, and its commitment to prepare its diverse student population for immediate employment after graduation.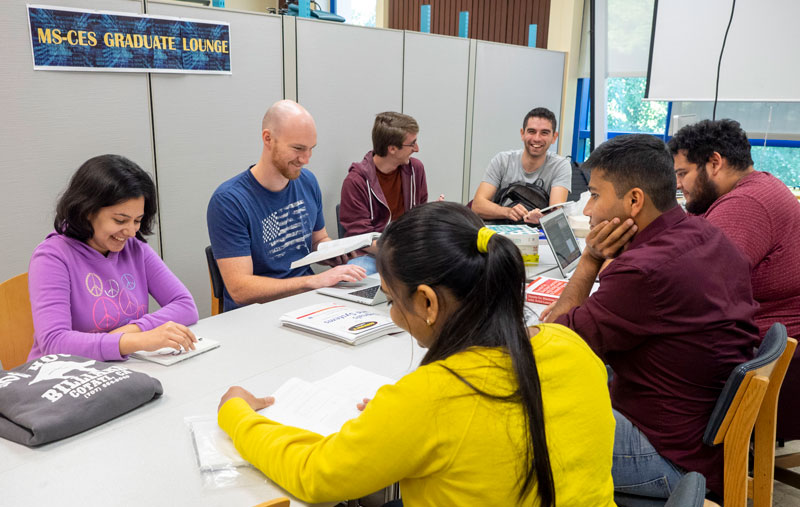 The Master of Science degree in Electrical & Computer Engineering (MS-ECE) is unique in interconnecting electrical engineering hardware and computer software. The 32-unit curriculum blends relevant academic coursework with practical engineering experience and is designed for professionals holding bachelor degrees in diverse fields of engineering and relevant areas of sciences who desire to further their high-technology career paths. The program is recognized as a professional Science Masters (PSM) program by the Council of Graduate Schools.