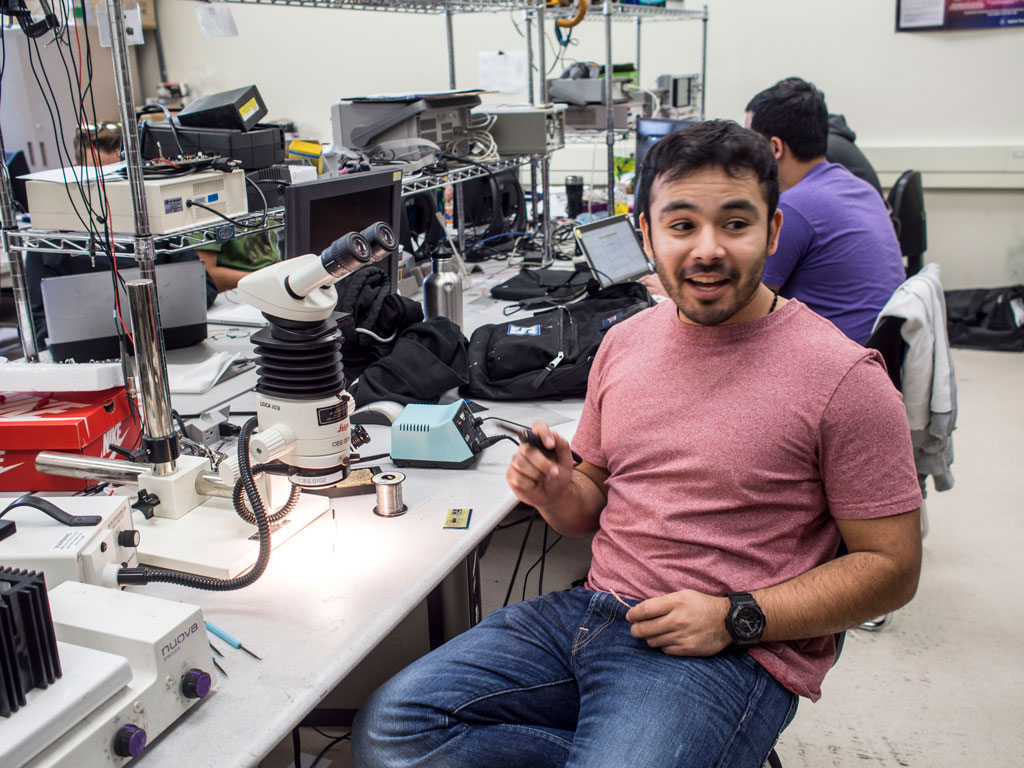 The Engineering Department is inviting all first and second year EE students to its virtual soldering workshops sponsored by the Engineering Club for two dates this semester, Monday, March 8th and Thursday, April 22nd from 4:00 pm to 6:00 pm.
This is a great opportunity for all EE students to gain hands-on training and practice soldering, as we guide you through building an electronic siren. This 2-hour workshop will cover every step required to successfully complete the project!
All participants should purchase their own parts:
Students who are interested in the event but may be experiencing financial hardship can contact Dr. Farahmand for assistance. Please make sure you REGISTER for Virtual Soldering Workshop to receive the Zoom link.
You can start by watching Buliding Elenco Solder Practice Kit Model SP-1A.
Don't let the pandemic stop you from learning! Be active! Get Engaged!
Learn | Build | Innovate !